Project Coordinator Resume Sample
Calista S. Jones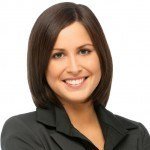 Address:            57 Valley Drive, Glendale, CA
Phone:                (818) 773 7788
Email:                  [email protected]
Current job:      Project Coordinator, Omni Global Solutions Inc., Los Angeles, CA
---
Objective
A highly organized Project Coordinator with 5+ years of experience, Associate degree in Business Administration and PMI Certifications, seeks to join Quantum Inc. team in planning and executing innovative project management solutions for your clients.
---
Skills:
AAS in Business Administration
Certified Associate in Project Management (CAPM)
Certified Scheduling Professional (PMI-SP)
Proficient in Project Management Software: Asana, Confluence, TimeCamp and Paymo.
Effective communication skills
Fluent in English, French and Mandarin
Focused and proven team player
Adept in time management
Certifications:
Associate in Project Management obtained from Project Management Institute, 2015
PMI Scheduling Professional obtained from Project Management Institute, 2016
---
Work Experience
Senior Project Coordinator, Sales and Promotions Department, 2017 to present
Omni Global Solutions Inc; Glendale, CA.
Duties and Responsibilities
Coordinated a career-high seven corporate events that resulted in an average of 250% growth in sales for the seven brands within the succeeding quarter.
Given full discretion to 100% manage three major promotional events in 2017.
Created project schedules from planning to execution.
Managed and consolidated the schedules of project team members
Dispatched teams to field assignments.
Monitored disbursements and ensured that the projects were carried out within the timeline and budget.
Supervised canvassing of marketing materials and supplies needed for the events.
Assigned different teams to handle security, guests accommodation, food and beverage supplies, venue set up, transportation and events program.
Project Coordinator, Marketing Division, 2017-2015
Teletech Media, San Francisco, CA
Duties and Responsibilities
Coordinated two big marketing events for the company that recorded a 100% participation rate.
Selected team members, delegated tasks and monitored their progress.
Arranged meetings with suppliers and team members.
Planned and supervised execution of promotional events.
Prepared contracts for Project Manager's approval.
Managed the budget and succeeded in bringing down the cost by 15%.
Provided detailed disbursement report for Project Manager.
Project Coordinator, 2015-2016
Richter Telecommunications, Sacramento, CA
Responsibilities
Coordinated four product launches under the supervision of Sales Project Manager that generated post-launch growth of 115% for the four brands.
Created project timetables and budget allocation for each product launch.
Prepared task list for each team member and kept track of their assignments.
Reported team's weekly progress to Project Manager.
Conducted team meetings, wrote minutes and sent minutes to Project Manager.
Received recognition for 10% cost savings on projects.
---
Education
Los Angeles South College
Associate of Arts in Business Administration
2014-2015; GPA 3.7
High School
Roosevelt Junior High School
Glendale, CA
2015-2017; GPA 3.7
---
Personal information
Status:  Single
Date of Birth:  03/11/93
Hobbies include photography and triathlon.
Project Coordinator Resume Skills List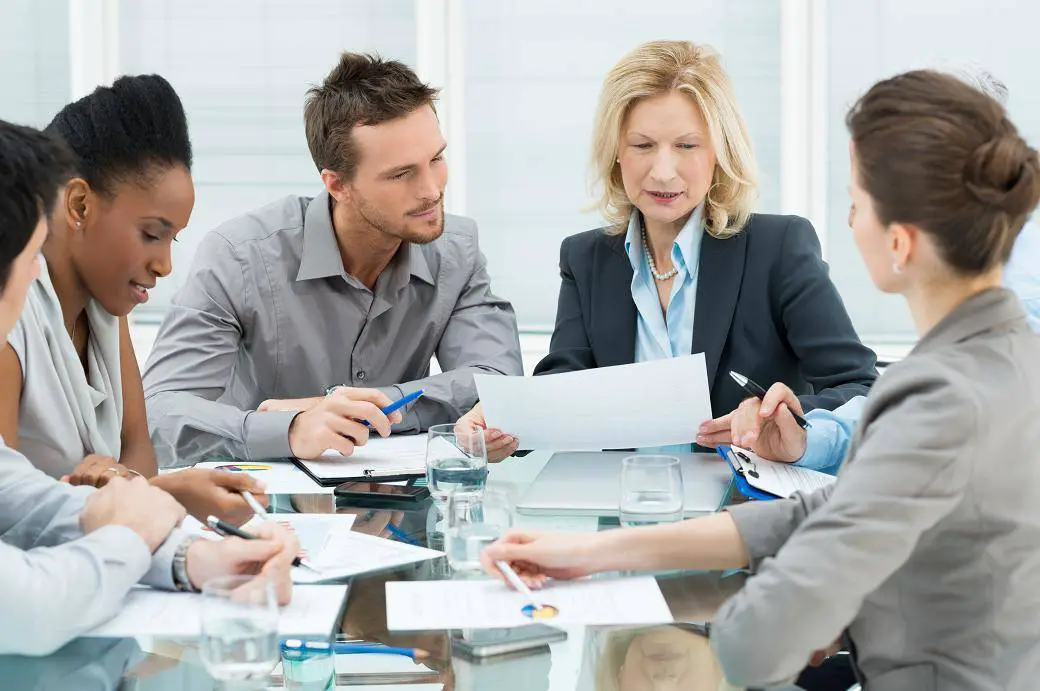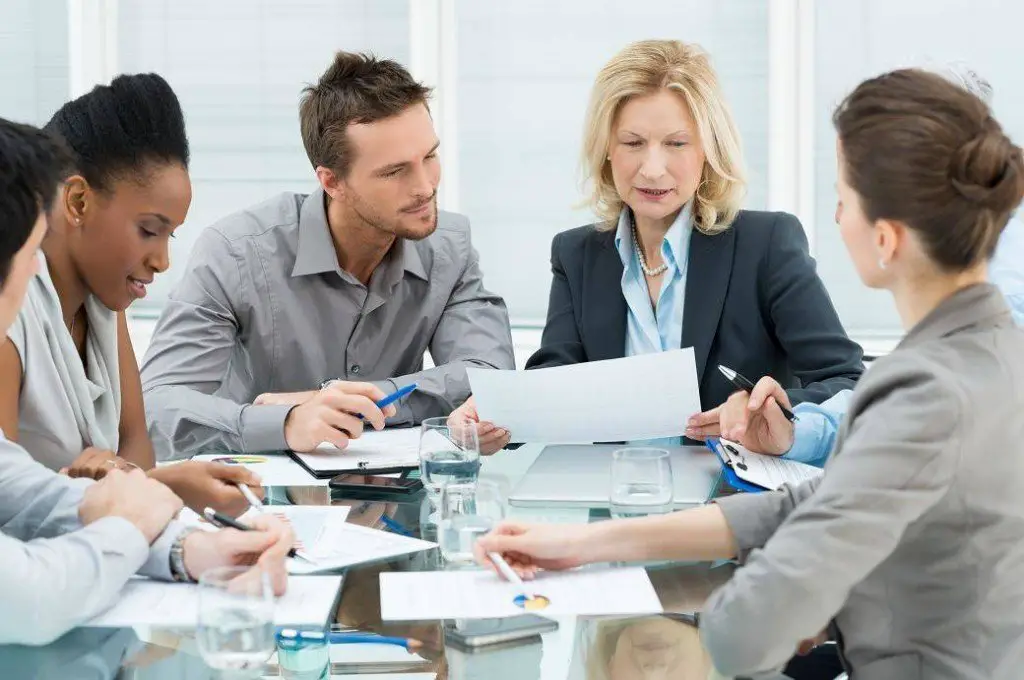 If you've drafted a good number of Project Coordinator resume samples but don't seem confident with any one of them, it could be because of the skills you listed. As a Project Coordinator, you should exhibit ability in the following skill sets:
Coordination
Planning
Fundamentals of Project Management
Third Party Interaction
Communication
Create a summary of your hard and soft skills. Then identify where you can fit your skill set under these categories.
Hiring managers will place primary focus on relevant skills. Separate the ones that match the employer's requirements and save the rest for additional skills. Set modesty aside and make yourself stand out by providing impressive information in the Project Coordinator resume skills section.
Educational Attainment.This is a position where a higher level of education is a must. Employers will definitely prioritize candidates who graduated from a related course. Include your GPA if it is higher than 3.5.
Certifications.
Project coordinators can find opportunities in a wide range of industries. If you have certifications as a Scheduling Professional (PMI-SP) and Project Management Professional (PMP), you will have a significant advantage over candidates who aren't.
Additional Skills.List your secondary skills even if these are not specified by the job post. What is important is for these skills to be transferable to the job. Additional skills may include proficiency in team collaboration software that is commonly used in Project Management such as MS Outlook, Asana, and SalesForce.
People Skills.As a Project Manager, you will perform within a team framework. You should indicate soft skills that emphasize your ability to collaborate with people. Again, refer to the job post which may have indicated the preferred soft skills.
Project Coordinator Resume Objective
Grab the hiring manager's attention with a well written objective statement so he/she will continue reading the rest of your resume. Pick up the momentum by marketing yourself as the best candidate for the job. Let's review the objective stated in the sample resume of Project Coordinator, Calista S. Jones:
"A highly organized Project Coordinator with 5+ years of experience, Associate degree in Business Administration and PMI Certifications, seeks to join Quantum Inc. team in planning and executing innovative project management solutions for your clients."
Right off the bat, Calista established her credentials by stating she is a certified Project Coordinator with more than 5 years experience. Not only did Calista indicate her intentions, but she also emphasized her value proposition: planning and executing innovative project management solutions.
Be specific about your goal and briefly state how you can be useful to the company. The Hiring Manager will be motivated to read the entire resume in order to find additional information to substantiate her claims in her objective.
Project Coordinator Resume Format
People are often confused by what a Project Coordinator does. What it is really is becoming the chief lieutenant of the Project Manager. You will be tasked to help the Project Manager organize all the responsibilities required to complete a designated assignment.
This position also brings you closer to becoming a Project Manager. Thus, it can be a competitive job to apply for. Companies are looking for the most well-rounded applicants. You need a Project Coordinator resume format that will showcase your strengths in the following areas: experience, education, and skills.
The ideal structure you can use for this position is the reverse chronological format which is shown as follows:
Contact Information
Objective Statement
Skills
Work Experience
Education
Skills
Personal Information
You will notice that we placed "Skills" right after the resume objective. This sets the tone for Calista's work experience. The recruiter will already know she is qualified.
Because the reverse chronological format arranges work experience starting from current employer, the recruiter can appreciate Calista's career growth over the years.
Entry Level Project Coordinator Resume
We don't want to discourage fresh graduates and those transitioning to this occupation for the first time, but it will be tough competing with more experienced candidates.
If you don't have experience, use the functional format instead which is structured as follows:
Personal/ Contact Information
Objective
Skills
Skills/ Qualifications
Education
Work Experience
Personal Interest
This format will shift greater focus on your skills and qualifications than your work experience.
Project Coordinator Resume Writing Tips
As the Project Coordinator, the company will expect you to be highly organized, meticulous in detail and structured. You are tasked to make operations more efficient and all of these qualities should manifest themselves in your resume.
In jobs that require people with high levels of skill, training, and experience, trying to cram everything on paper might be a nightmare for the Hiring Manager to read. Organize the details by creating specific categories and substantiating them with valuable information presented in bullet point format. Don't include work experience that has no relevance to the job. It may only serve to distract the person evaluating your resume.
Keep your content short and concise without sacrificing information. It would be to your advantage if you added statistics or figures to back up your claims in the work experience section. As a Project Coordinator, companies will always look for answers to the question: "What can you do for us?"
We are sorry that this post was not useful for you!
Let us improve this post!
Tell us how we can improve this post?