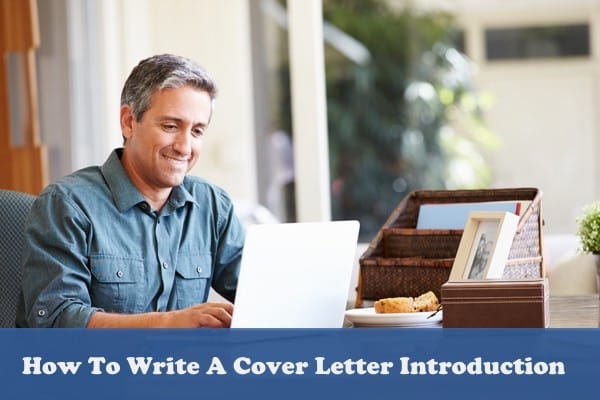 Starting a cover letter can be the most challenging part of the whole writing process. The pressure is on to appear competent, daring, intelligent and creative – in other words, the ideal candidate.
In today's sluggish job market, employers can pick and choose their candidates. And it's no secret that the majority of cover letters get a scant glance-over before being judged worthy or unworthy of a serious look.
How do you ensure that your cover letter gets an honest read-through? The introduction is a key. Grabbing their attention with your opening sentence might make the difference between a call for an interview and waiting by the phone for a call that never comes.