Product Manager Resume Sample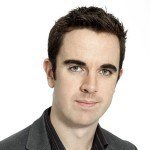 Henry L. Smith
Address:        2310 Garman Road, Akron, OH.
Phone:           (234) 847 9632
Email:            [email protected]
Current Job: Product Manager; Omni Computers, Akron, OH.
---
Objective
Experienced Product Manager with 5-year tenure covering a variety of products from sports apparel, mobile devices and computers. I have been involved in the entire cycle of product development from research, problem identification, conceptualization, design, testing, packaging and marketing. My experience and expertise can help introduce new innovations to the product and service lines of MyFit Wearable Technologies.
---
Skills
5+ years experience as Product Manager.

Experienced in developing new products and services for various industries.

Bachelor Degree in Business Administration.

Proficient in Project Management software: Clarizen and Easy Projects.

Strategic Thinker.

High- Level Analytical Skills

Great Interpersonal Skills.

Excellent Collaborator.

Results-Driven.
---
Work Experience
Product Manager; 2016 to Present
Omni Computers; Akron, OH.
Duties and Responsibilities
Identifies and executes product development vision by studying customer pain points, company financial goals and demands of the value chain.

Studies and prepares product management budget based on projected P&L statement.

Prepares go-to-market strategies; outlines expectations to product development team.

Collaborates and creates coordination channels with marketing and sales teams.

Focuses on improving user/customer experience to improve client retention rating.

Introduced 3 PC innovations that accounted for 64% of store-wide sales from 2016 to 2017.
Product Manager; 2013 to 2016
Nixon Smart Technologies.
Duties and Responsibilities
Conducted client-based market study to identify current needs and identify short and long-term software solutions for development.

Presided over meetings with existing clients to confirm results of study and discuss proposed solutions.

Established targets and timelines for product development team.

Worked closely with Research & Development, Software engineers for testing and evaluation of proposed solutions.

Contributed inputs to Marketing Department for campaign strategy development.
Product Manager; 2010 to 2013
Elite Athlete Fitness Apparel; Akron, OH..
Duties and Responsibilities
Spearheaded research and development procedures for new lines of athletic shoes and fitness apparel.

Collaborated with designers and engineers on all stages of product design and development.

Scheduled and supervised market testing on all new products; collected, reviewed and analyzed all data from testing.

Reviewed and prepared product development budget based on company projected P&L statements.

Assisted Marketing and Sales in conceptualizing collaterals and strategies for sales distribution.
---
Education
Bachelor Degree
Business Administration
Kent State University
Akron, OH
2006 to 2010
High School
Kenmore High School
Akron, OH
2002 to 2006
---
Personal information
Status: Single
Date of Birth: June 20, 1991
Hobbies include swimming and boxing.
Product Manager Resume Skills List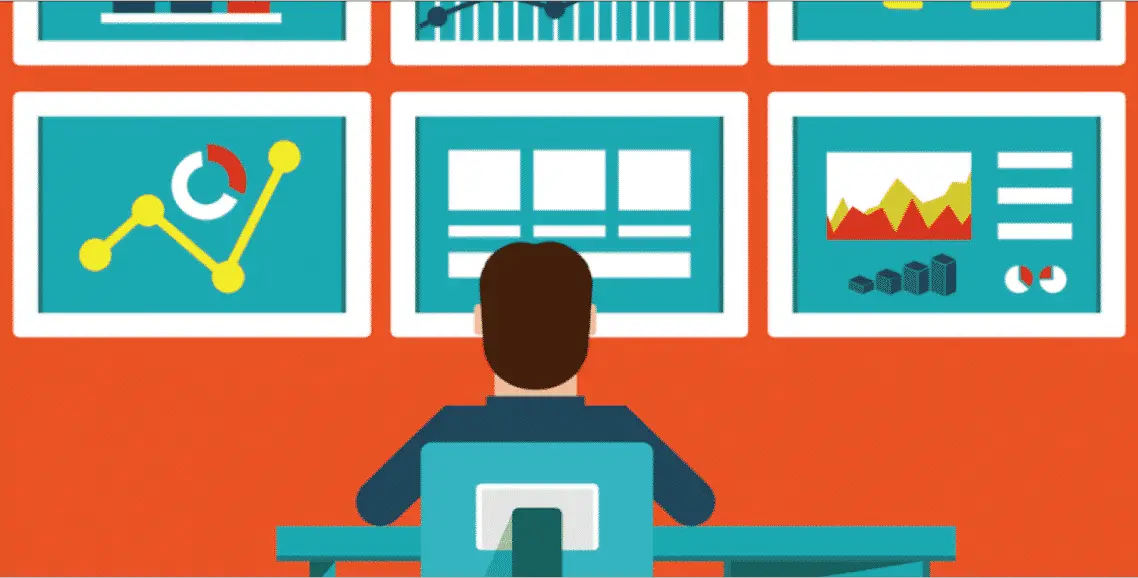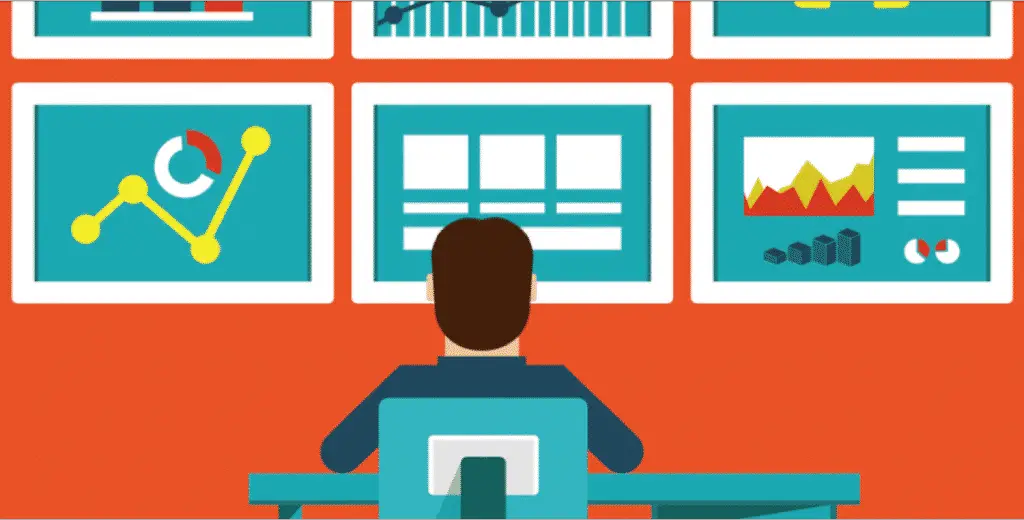 The Product Manager carries a huge responsibility for the company. He is tasked with helping the company introduce new products and services that fit the needs of key markets. Your Product Manager skills list must highlight competencies and attributes that prove you can oversee the development of a product from conception to official launch.
What type of skills and qualifications will employers look for in a Product Manager resume?
Education 

Companies prefer candidates who have completed at least a four-year course in Business Management and related disciplines. Read the job post very carefully. Some companies will demand no less than a Master's Degree in Business or Economics. Retailers involved in consumer goods may even specify only candidates with a degree in Engineering. While there are opportunities for those with two-year Associate degrees, your chances of landing the job are higher with a Bachelor degree.

Certifications 

Unless otherwise specified by the employer, you don't have to be certified to become a Product Manager. You could seek certification from the Association of International Product Marketing and Management (AIPMM) to give your resume a boost in credibility. Securing this prestigious certification will give you a big advantage over your competitors.

Strategic Thinker 

Strategy helps you build the most effective and efficient path toward introducing innovative new products in the market. It starts out with identifying key market segments then understanding their specific needs. From there, you should be able to organize the stages of development and pinpoint their respective timelines.

Creative Thinker 

A good Product Manager has the ability to "think outside the box" by trusting his/her creativity. Most innovations start out as an idea that was triggered by a moment of inspiration. It takes creativity to develop the idea into a concept. Creativity will allow the Product Manager to effectively explore the realm of possibilities.

Analytical Skills 

While creativity arises from a form of intuition, there is no guesswork in product development. Every stage of product development must have data-driven references. You must have the ability to analyze the data and come up with the right decisions.

Great Interpersonal Skills 

The Product Manager works with different departments and collaborates with people of various competencies. You should be able to coordinate tasks while staying on track of the product development timeline. This takes effective communication; being a good listener while having the ability to clearly articulate instructions.
Product Manager Resume Objective
Before you write the resume objective, take the time to review the job post. It will contain the necessary keywords that should be part of your objective statement.
Recruiters use keywords whenever they prepare job posts. These keywords will make their job easier because it will help them pinpoint the specific requirements of the position.
In our sample resume, the objective shows that the candidate has more than 5 years of experience. We highlighted Henry's years of experience as a Product Manager and added more value by indicating he has worked with different industries.
We also showed the recruiter that Henry is very familiar with the product development stage by giving a rundown of a typical process. Lastly, we summarized Henry's value proposition which is to contribute new ideas and innovations for MyFit Wearable Technologies.
If possible, mention the name of the prospective employer in your objective statement. This gives it a personalized touch.
Product Manager Resume Format
Experience is very important for a Product Manager. If you have at least 2 years work experience without gaps exceeding 4 to 6 months, use the reverse chronological resume format. 
Recruiters prefer the reverse chronological format because it makes it easier to identify the key points of the resume. As it implies, you start out with the most recent experiences and achievements then work your way back. This way, the recruiter can see right away where your skill levels are at.
Take note of how we formatted the resume:
Contact Information

Objective Statement

Skills

Work Experience

Education

Personal Information
You will notice that work experience is located in the middle of the resume. This is because the preceding sections are used to set up the details in work experience. It will be easier to understand the scope of work if the recruiter has an idea of the candidate's skills and qualifications beforehand.
If you have taken certification courses, you can place this in another section entitled, "Certifications" and position it right after Education.
Entry Level Product Manager Resume
If you don't have experience, it might be difficult to get considered. Difficult, yes. Impossible, no! There are ways to circumvent the limitations of being inexperienced:
Review your work history and highlight responsibilities or achievements that are aligned with the job of a Product Manager.

Emphasize skills and training that are relevant or transferable to the job of a Product Manager.

Identify skills that are mentioned in the job post.
Instead of the reverse chronological, shift to the Combination format. The sections of the resume would be rearranged this way:
Contact Information

Objective Statement

Skills

Education

Work Experience

Personal Information
With the Combination format, use the resume objective to share your story with the Hiring Manager. Tell him why you decided to become a Product Manager. Doing so will help the Hiring Manager understand why you lack the necessary work experience for the position.
Product Manager Resume Writing Tips
Here are a few resume writing tips for you to consider:
Review Your Resume as Often as Possible –

Spelling and grammar errors are inexcusable. It shows lack of attention and irresponsibility. After reviewing your resume, pass it through an online spelling and grammar checker to be sure.

Keep It Detailed –

Employers want to see how well-versed you are in the product development process. Don't leave out pertinent details when you are discussing your scope of work.

Substantiate With Numbers –

In the end, it's all about the results you were able to generate. It's not enough to simply state achievements. Substantiate your claims with accurate numbers.
If you are planning to send out applications to multiple companies, never submit the same resume. Make sure each application has been tailor-fit to the needs of the potential employer. Don't worry about running out of ideas.
We are sorry that this post was not useful for you!
Let us improve this post!
Tell us how we can improve this post?