Creative Director Resume Sample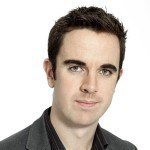 Jayson T. Browne
Address:            77 Windham Road, Boston, MA
Phone:              (617) 749 8521
Email:                [email protected]
Current Job:    Creative Director, Spann Media, Inc., Boston, MA
---
Objective
Talented and well-experienced Creative Director with more than 7 years invested in the industry providing creative direction for Top 500 companies, seeks to provide his expertise and collaborate with the great minds at Baynes Media Management. I am certified in Digital Marketer and SEO; proficient with Adobe Photoshop and Adobe Illustrator.
---
Skills
Bachelor Degree – Marketing

7+ years experience as Creative Director

Managed campaigns for Top 500 companies

Certified Digital Marketer

Certified SEO Expert

Proficient in design software – Adobe Photoshop, Adobe Illustrator

Knowledgeable in photography and film-making

Excellent communicator

Great team collaborator

Results- oriented

Client-engaged
---
Work Experience
Creative Director, 2020 to present
Spann Media; Boston, MA
Responsibilities
Manages a team of 16 creative personnel; we are tasked to design and assist in the development of innovative mobile apps for Top 500 companies that can be accessed by various devices and digital environments.
Develops compelling design concepts for immediate deployment in the company's email marketing, content marketing, and social media marketing strategies.

Creates, reviews, and approves all text-based and image-based content prior to publication and posting.

Ensures optimization guidelines were implemented on all digital collateral.

Presides over client meeting with the creative team.

Won "Best Creative Design Award" in 2016 for McMartin Pharmaceutical campaign.

Won "Best Creative Design Award" in 2017 for Ground 'n' Pound Athletics campaign.
Creative Director, 2017-2020
Allbright Digital Solutions; Boston, MA.
Responsibilities
Collaborated regularly with the digital marketing team on the creation of digital advertising solutions for the company's key accounts.

Reviewed, revised, and finalized the budget for digital ad campaigns.

Managed and oversaw the development of marketing and ad campaigns from concept design to implementation.

Evaluated analytics and presented results to company officers and clients.

Improved clickthrough rate of PPC ads for clients by an average of 64%.
Creative Director, 2015 to 2017
Media Magnet Digital Ventures; Boston, MA.
Duties and Responsibilities
Spearheaded a team of creative talent totalling 10 personnel including graphic designers, content writers, and SEM professionals.
Conceptualized digital marketing and advertising campaigns for 10 of the company's key accounts that were included among the Top 500 corporations.

Conducted research on industry trends, consumer demand preferences, and created buyer's personas per key account.

Monitored performance of key accounts using onsite and offsite analytics; developed contingencies and alternative courses of action for immediate implementation.

Attained 91% of all client-prescribed objectives across key accounts.
---
Education
Bachelor Degree
Marketing
Emerson College
Boston, MA.
2011 to 2015
High School
Lexington High School
Boston, MA.
2007 to 2011
Certification:
SEO Expert – TrainUp, 2016

Digital Marketing – TrainUp, 2015
---
Creative Director Skills List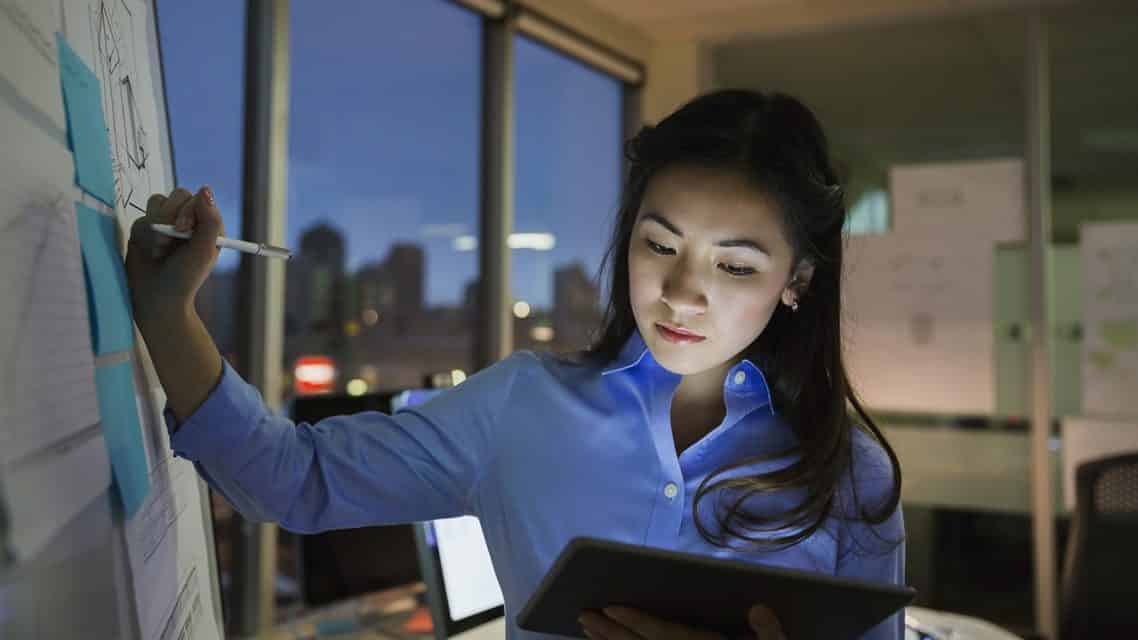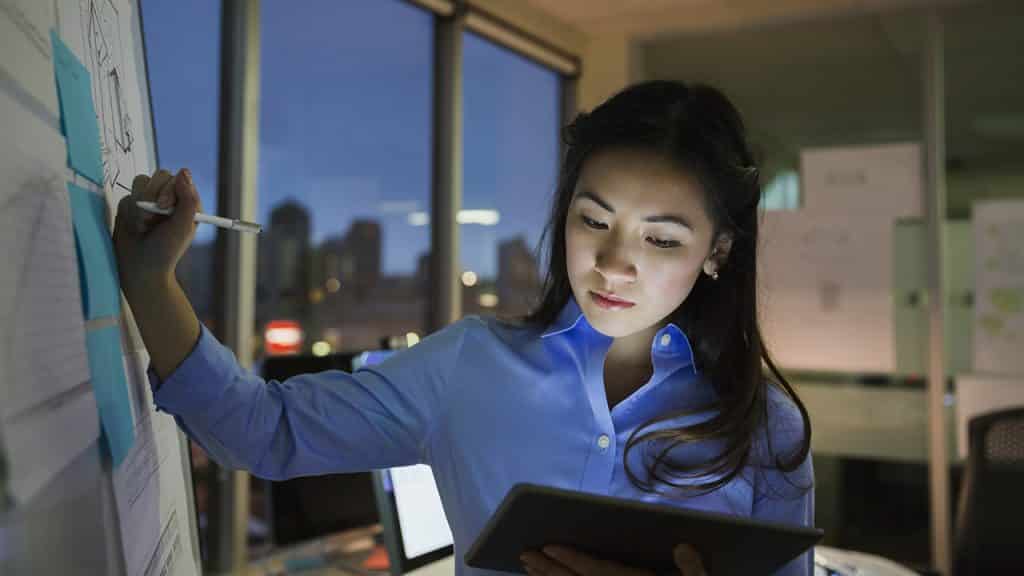 This job will always be in demand. Creative Directors are key to managing successful campaigns. Your Creative Director skills list must show more than just expertise. Companies want someone with vision and leadership. Show them what you can do!
Education


College graduates are preferred. A degree in Marketing or Fine Arts is a big plus. Business-related courses are also fine. You should have an understanding of how a business runs. Associate degree holders will be considered. However, it would be best to sign up for courses related to marketing or art.

Certification


No certification is required to become a Creative Director. It would be to your advantage to improve your skill sets. In our sample resume for Creative Director, we did just that. We highlighted Jayson's certifications. These were in SEO and Digital Marketing. Both skills are required for Creative Directors.

Computers


You will be working with other creative people. You should know how to work software used by graphic designers. Among these programs are Adobe Photoshop and Illustrator. It will be worth your time to learn these programs. They will surely boost your resume.

Special Skills


It's good to be familiar with the job of other people in the team. Having knowledge in drawing, photography, filmmaking, or web design will make collaboration easier. If you have these skills, include them in your resume. If not, take the time to learn one or two skills.

Excellent Communication


Creative Directors regularly work with people. You are constantly meeting with the team. Likewise, the client. You should be able to articulate your ideas clearly. At the same time, be a good listener.

Team Oriented


Creative Directors can't do it alone. You need everyone on the team to be onboard the project. All of you must be on the same page. As Creative Director, you must guide the team from start to finish. This means staying involved and on top of everyone's work. You have to give help whenever needed.

Results-Oriented


Did you deliver the desired outcome for your clients? If so, put that on your resume. Take a look at our sample job description for Creative Director. We put at least one achievement in every employee. You should validate the achievement with actual figures.
Creative Director Resume Objective
Before writing your Creative Director resume objective, review the job post. What are they looking for? Did you notice the keywords? You should have these details on your objective statement.
Keywords are important if you plan to email your resume. Many companies use ATS. These are Applicant Tracking Systems. They are used to scan resumes for keywords. It will show the agency you took the time to review the job post.
In our sample resume objective for Creative Director, we identified talented and well-experienced as the keywords. That is why we started out with them. Next, we focused on experience which appears to be another key requirement. We emphasized the Jayson managed accounts for Top 500 companies.
Lastly, we indicated a few of his strong points. These were certifications in SEO, digital marketing and knowledge with relevant software.
The resume objective is used to push your value proposition. It should tell the employer what you can do for the company.
Creative Director Resume Format
Highlight your experience with the reverse chronological. This is the best approach for your Creative Director resume format. The reverse chronological puts the focus on your current experience and skill level.
First, you have to set up your work experience. Observe our sample resume template for Creative Director:
Contact Information
Objective Statement
Skills
Work Experience
Education
Certification
Personal Information
Work experience is found in the middle section. This way, Jayson's achievements will be set up by the objective statement and strengths sections.
Finally, start your work experience from your latest tenure. By doing so, the Hiring Manager will see what you have done at the present day. From there, work your way back.
As you can see, Jayson graduated in 2017. However, he ended his work experience only until 2016. This is because his work experience from 2012 to 2013 was not relevant.
Only include relevant data in your resume. Anything else may just be a distraction for the recruiter.
Entry Level Creative Director Resume
Planning to become a Creative Director? Most likely, you have an entry level Creative Director resume. Can you land the job? Yes, but you will have to change your approach.
Include only relevant experience. Are you in marketing? Highlight your achievements. Showcase experiences that prove you can collaborate with a team.
Highlight relevant skills. Like we mentioned, skills in photography, filmmaking are big pluses.
Are you certified in relevant fields? If not, try to get certified in digital marketing and related courses.
How about if you are from a different industry? Include experiences that show your creativity, leadership, and ability to meet your vision.
Creative Director Resume Writing Tips
Like your marketing concepts, your resume is a work in progress. Follow our Creative Director resume writing tips to minimize the risk of mistakes:
No Typos, Errors in Grammar and Spelling – Definitely a no-no! Once someone sees a typo in your ad campaign, that's it. The focus will be on the typo instead of the message. The same holds true for your resume. You want it on your skills, not the errors.
Validate Your Achievements – Agencies want to know what you can do. Present your achievements. However, back them up with figures.
Don't submit your resume right away. Sleep on it. The next day, review it and look for errors. You can always find ways to improve content with a fresh mind.
We are sorry that this post was not useful for you!
Let us improve this post!
Tell us how we can improve this post?