Accountant Resume Sample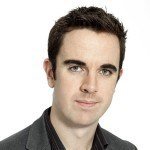 Martin L. McCormick
Address:        40127 NE 32nd Street, Bellevue, WA.
Phone:           (425) 978 6347
Email:            [email protected]
Current Job: Accountant; Paramount Quality Food Enterprises, Bellevue,WA.
---
Objective
Certified Public Accountant with more than 7 years experience managing the books, records and preparing the financial statements of corporations from varied industries seeks to become the Chief Accountant of Valhalla Shipping and Maritime Services. I am highly proficient in the latest software programs for accounting, have introduced innovative and successful cash management frameworks and contributed my expertise to the overall profitability of my previous employers.
---
Skills
Certified Public Accountant.
Bachelor Degree in Accounting.
Member; Washington Society of Public Accountants.
7+ years of Accounting experience.
Experienced auditor; external and internal.
Proficient with Intuit QuickBooks, FreshBooks, Xero and Sage Business Cloud Accounting.
Highly-detailed; meticulous in reviewing documents.
Excellent communicator; great ability to articulate interpretation of financial statements and business audit.
Values integrity, honesty and professionalism in the conduct of work.
---
Work Experience
Accountant; 2020 to Present
Paramount Quality Food Enterprises, Bellevue, WA
Duties and Duties and Responsibilities
Prepares and documents monthly, quarterly and annual financial statements for discussion with the company's directors and top level executives.

Reviews and audits all financial documents prior to submission; these documents include projected cash flow and income statements and cash disbursement schedules.

Analyzes inventory reports and cross-references figures to calculate food cost and to identify potential variances.

Manages team of junior accountants and clerical staff who are tasked to prepare documents and reports for inventory control, accounts receivables, cash accounts and payable.

Conducts internal audit for the company in compliance with SEC regulations.
Accountant, 2017 to 2020
Core Point Financial Consultants, Bellevue, WA.
Duties and Duties and Responsibilities
Managed and reviewed financial records of Core Point's industrial clients to make sure their operations are in strict compliance with federal and local accounting policies and procedures.

Prepared and analyzed financial statements; outlined list of recommendations for the company and its clients.

Designed and introduced financial reporting system; integrated system with the company's proprietary accounting program.

Tasked to oversee the timely reporting and payment of taxes for the company's clients.

Performed internal audit for the company.
Accountant, 2015 to 2017
Megamall Retailers, Seattle, WA.
Duties and Duties and Responsibilities
Coordinated with Purchasing to review and verify record-keeping and accuracy of invoices, delivery receipts, Requests for Purchase Orders and other relevant documents.

Performed general ledger and bookkeeping work.

Assisted with the physical counting of monthly inventory.

Managed team of administrative assistants who were tasked to handle payroll, benefits preparation, time-keeping, cash sales and accounts receivables.

Prepared financial statements; distributed copies to executives and directors.
Certifications:
Passed CPA Examination administered by Washington Board Accountancy, 2015.
---
Education
College
Bachelor Degree – Accounting
Bellevue College
Bellevue, WA
2011 to 2015
High School
Bellevue High School
Bellevue, WA
2007 to 2011
---
Accountant Resume Skills List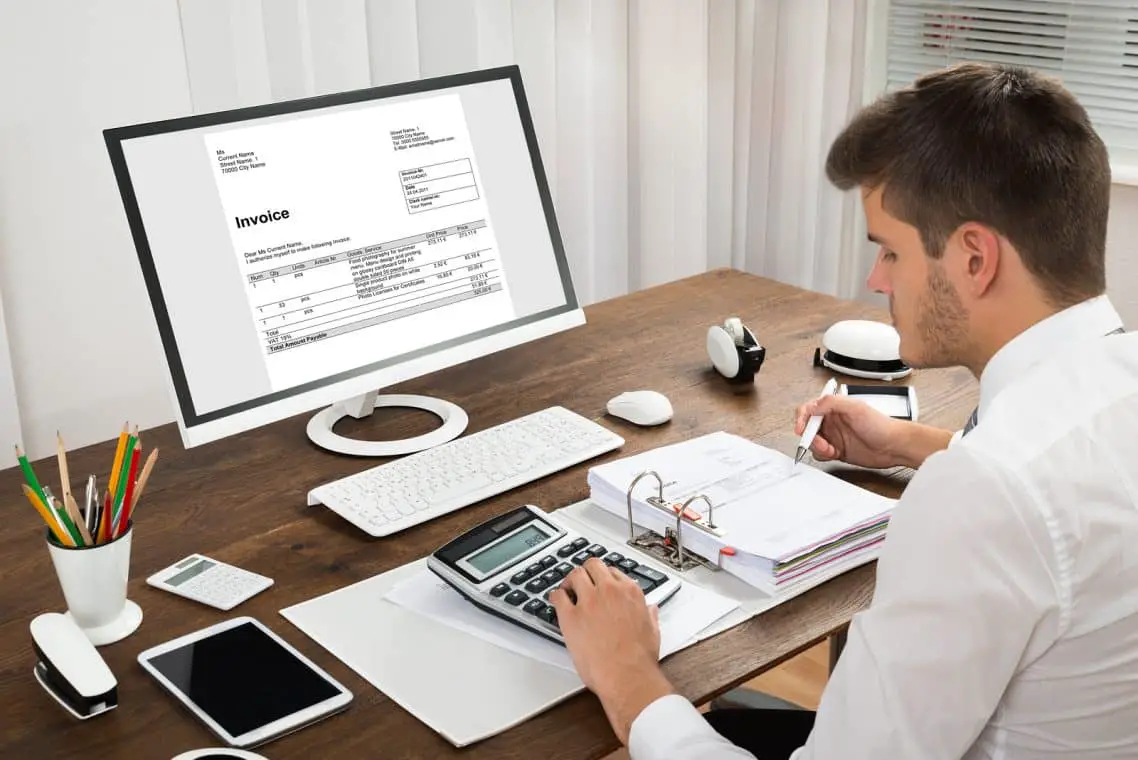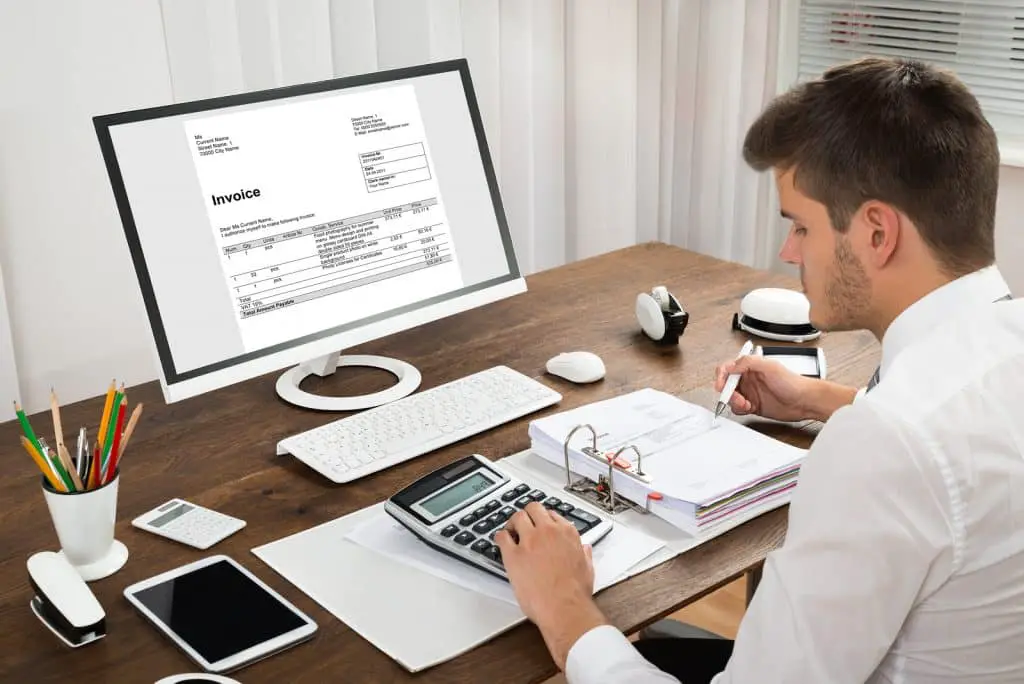 Being good in numbers is not enough. You have to know what to do with those numbers. Your skills should give the recruiter an idea of what you can do for them.
Education.


You need an accounting degree for this job. A 2-year associate degree is good enough. However, a 4-year college degree will be better.

Can you become an accountant if you finished another course? Yes, but you should complete enough accounting units. At the very least, you should be able to do general ledger, basic bookkeeping services and preparation of financial statements.
Certifications.


Many people ask if you have to be certified as an Accountant. There are tasks that are limited only to CPAs. Among these tasks are doing audits, preparing, and analyzing financial reports and tax returns. CPAs are also paid much higher.

Certainly, becoming a CPA opens more opportunities. You can also be hired by other companies as an accountant on retention.
Computer Skills.
Spreadsheets are still used. However, you should also be familiar with the latest accounting software programs. In our sample skills list for an Accountant, we listed the best software as QuickBooks, FreshBooks, and Xero.
Excellent Communicator.


Not everyone is good with numbers. Not even the CEO or the owner of the business. A good accountant is one who can help them make sense of these numbers. You should take them through all the reports patiently.

If you are an excellent communicator, in time, it will be easier for them to understand. Numbers are important for business. It is the basis for strategy design.
Meticulous.


If you are not meticulous with your reports, you can make a costly mistake. These reports also have to be submitted in a timely manner. Decisions have to be made almost on a daily basis.

Numbers have to be updated and verified. Most of all, the reports should be available whenever they are needed.
Accountant Resume Objective
The objective is where you "say" what you can do. This short section acts as your voice in the resume. Here are three tips on how to write a great objective statement.
First, review the job ad. Find out what skills are needed for the job. Do you have them? If so, take note of specific words on the job ad. These could be keywords. Companies put that on job ads to qualify resumes. Make sure they are on yours.

Second, write as if you are talking to the recruiter. You only have a few seconds to make an impression. What would you say? You have to start out with your strongest skills. What are these? Again, refer to the skills detailed in the job post. The recruiter wants to know if you are the right person for the job.

Third, keep it short. Our objective sample may seem long. Upon review, it is only composed of 2 sentences. The idea is to highlight the needed job skills as soon as possible. If the recruiter is not interested, that could be it for your resume.
Accountant Resume Format
Recruiters prefer the reverse chronological for a resume. It is easier to read. This type of format presents all the key details in a well-structured manner.
You can use the reverse chronological only if:
You have tenure of at least 2 years;

There is no unemployment gap of more than 4 months.
How does this format look? Same as in our sample:
Contact Information

Skills

Work Experience

Education

Certification/ License

Personal Information
If you are a CPA, you may use the functional format. This will place your license higher up the resume:
Contact Information

Skills

Certification/ License

Work Experience

Education

Personal Information
Another version would be possible if you have higher education. Assuming you have a Masters Degree in Accounting, the format could change like this:
Contact Information

Skills

Certification/ License

Education

Work Experience

Personal Information
The functional format shifts the focus on your best hard skills. In the latest example, not many may have a Masters Degree. Showcasing your Masters will put you ahead of others.
Entry Level Accountant Resume
Can you still get the job with an entry level Accountant resume? Yes, but you should put the focus on your strongest skills:
Are you a CPA? If so, use the functional format.

Include certification courses that you took. For example, courses in law, computers and negotiations.

Highlight academic achievements. Include your GPA if it is higher than 3.5.

Indicate if you did accounting work as a freelancer or volunteer.
If you don't have much experience, you need to put your best skills forward. Recruiters may give you a second look if they know you have the right skills and expertise for the job.
Accountant Resume Writing Tips
Accountants are thorough. Approach your resume as you would preparing a tax audit. One wrong entry can affect the document. It will change how the recruiter views your application. Here are valuable resume writing tips to follow:
Show You Are Multi-Skilled –

Accountants do more than balance your finances. You will do research, give advice to clients and set up processes. You will also work with other people. We did just that in our sample job description for an Accountant.

Review As Often As Possible –

Grammatical and spelling errors are unacceptable. It shows you are not thorough. The resume is your ticket to get the job. It is the most important document in the job search. And you won't even check for errors? That is a red flag for recruiters.
Remember this is a competitive job. Don't send out your resume until you are 100% sure of its content. 
We are sorry that this post was not useful for you!
Let us improve this post!
Tell us how we can improve this post?