Human Resources Assistant Resume Sample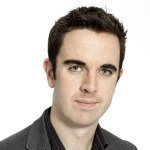 Montgomery F. Korver
Address:         721 N. New Street, Dover, DE
Phone:            (302) 769 2457
Email:             [email protected]
Current Job:   Human Resources Assistant; Trans-Atlantic Contact Center Services, Dover, DE
---
Objective
Highly organized, self motivated and determined with 5 years experience in the field of Human Resources encompassing various industries. Seeking to land the position as Human Resource Assistant in your respected organization where I can contribute my administrative abilities and interpersonal skills to help your company find the best talent in the job market.
---
Skills
5+ years experience as Human Resources Assistant.

Associate Degree; Human Resources.

Certification; Behavioral Leadership.

Certification; MS Office.

Administrative skills; 48 wpm typing speed, highly organized at work

Team Player; I am capable of helping out in different areas in HR from creating job posts, conducting interviews, reviewing applications, evaluating test results and collecting requirements.

Dedicated; I am willing to put in long hours or work on weekends if necessary.
---
Work Experience
Human Resources Assistant; 2015 to Present
Trans-Atlantic Contact Center Services; Dover, DE
Duties and Responsibilities
Manages first stage screening or qualifying of all applicants.
Conducts preliminary interviews on all qualified applicants.
Schedules and evaluates written test on basic office skills.
Oversees and evaluates results on mock calling/ role playing.
Collects all required documentation from pre-approved applicants.
Conducts due diligence work by contacting stated references, checking social media posts and interviewing former employers and co-workers.
Prepares talent selection recommendations report for HR Director.
Human Resources Assistant; 2013 to 2015
Innovative Food Concepts, Inc., Dover, DE
Duties and Responsibilities
Screened all submitted applications and made recommendations to HR Manager.
Informed applicants on pre-employment requirements which could be a combination of these documents: college diploma, transcript of records, employment certificate, last 2 payslips and character references.
Organized and updated employee records in standard file format and in cloud-based file storage program.
Managed and kept track of employee benefits.
Scheduled and assisted in training of new recruits.
Updated employee records in company database.
Human Resources Assistant – Internship Program; 2015 to 2016
Innovative Food Concepts, Inc. Dover, DE.
Duties and Responsibilities
Checked all submitted applications and made sure all requirements stated in the job post are complete.
Contacted and scheduled qualified applicants for interview.
Prepared draft for job posts.
Oriented new recruits on company policies and employment guidelines.
Encoded and regularly updated all employee records including benefits on company's database.
---
Education
Associate Degree; Human Resources
Delaware State University
Dover, DE
2017 – 2016
High School
Caesar Rodney High School
Dover, DE
2016-2017; GPA 3.61
Certifications:
MS Office; Microsoft Online Training
Behavioral Leadership; Light Cadet Academy
---
Personal information
Status: Single
Date of Birth: 30 April 1994
Hobbies include soccer, badminton, bowling
Human Resources Assistant Resume Skills List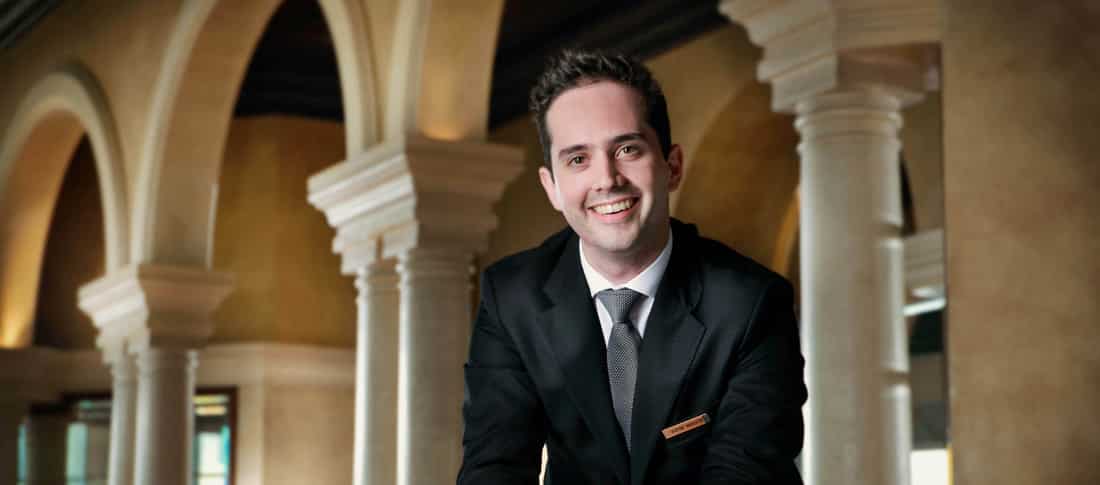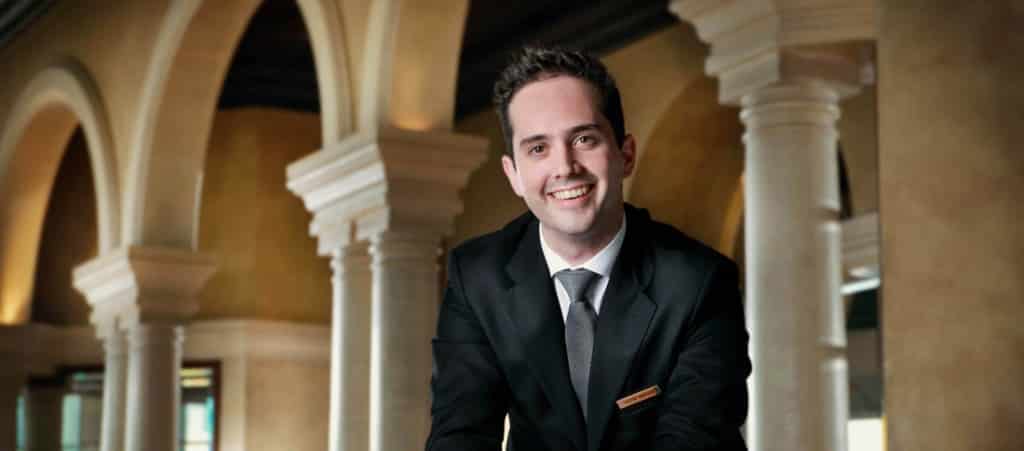 A Human Resources Assistant is often thought of like an administrative assistant to the HR Manager or Director. While it is true that there is a lot of administrative work to be done, an HR Assistant does so much more! Your Human Resources Assistant skills list should indicate your ability to work with people: those in your department and of course, the applicants.
Education. 

As we mentioned in the introduction to this article, a college degree is not required to become an HR Assistant. However, having a degree in a related field will always be preferred. Other than Human Resources, degrees in Psychology, Social Studies and Business are also acceptable. Some companies offer internship programs in HR for those who have an Associate Degree. If you have a high school diploma and want to enter an internship program, having a GED score will help your case.

Certifications and Licenses. 

You don't have to be licensed to become a Human Resources Assistant. However it would boost your application if you took certification courses in related fields especially in Psychology. In our our Human Resources Assistant resume example, Montgomery has a certification in Behavioral Leadership which is used to find candidates who are right- fit with company culture.

Administrative Skills. 

On top of the list of administrative skills is a high level of proficiency in spreadsheet programs. HR Assistants do a lot of encoding work. You have to be fast and accurate because everyday HR goes through hundreds of new applicants. You must also have good skills in organization and filing. Many HR departments use cloud based technology to manage their employee records. You must be familiar with these programs as well.

Team Player. 

You will be reporting directly to the HR Manager and with other HR Assistants. Each one will be given different duties but you must be ready to assist others if the volume of work is higher than expected. Sometimes, the HR Manager will ask you to conduct the interviews, provide the training or carry out the group test exercises. Don't say no! It is an opportunity to learn and to grow within the company.
If you review the scope of responsibilities listed in our example of a resume for a Human Resources Assistant, what is very clear from the experiences is that Montgomery has grown in his position.
In 2016, he was doing purely administrative work but as he pursued his career he took on roles that were more managerial in nature. You should always present growth in your resume; differentiate the types of work you handled as you went further in your career.
Human Resources Assistant Resume Objective
Companies want to hire people they can grow within the company and that includes the Human Resources Assistant. In your Human Resources Assistant resume objective, show the HR Manager why you would be an asset for the department.
It all starts with attitude. $38,100 is good money but being an HR Assistant means a ton of hard work! You will be asked to do tasks that may be over and above your normal scope of responsibilities. The hours could be long and your weekends may be shorter in case there are job expos and trade conventions to attend.
In the objective statement we used for sample Human Resources Assistant resume, we led off with Montgomery's three strongest attributes: highly organized, self motivated and determined. These are valuable qualities for an HR Assistant.
After stating his objective, Montgomery closes it out by declaring his value proposition which is to help the company find the best talent in the job market.
The resume objective is short and direct to the point. Montgomery brilliantly ties in the attributes he shared in the beginning with his value proposition at the end. He is telling the HR Manager that he will be dedicated and committed to this job.
Human Resources Assistant Resume Format
Ordinarily if the candidate does not have enough work experience, the functional or combination formats would be ideal. But this profession does not require certifications, licenses or higher education. Therefore the reverse chronological type is the best Human Resources Assistant resume format you can use.
The key to getting more mileage with this format lies in your content.
We presented the Human Resources Assistant resume template as follows:
Contact Information
Objective Statement
Skills
Work Experience
Education
Certifications
Personal Information
Other than the objective statement, we beefed up Montgomery's Skills section by going into deep detail on his administrative skills and validated his claims of being a team player and dedicated by adding more substance.
In effect we extended his objective statement into the Skills section. It makes it easier for the HR Manager to appreciate Montgomery's body of work thus far.
Entry Level Human Resources Assistant Resume
If you are submitting an entry level Human Resources Assistant resume that has very little experience, you have to shift attention to your qualifications. When we say "very little experience" we mean zero to fewer than two years.
In this is the case, use the functional format instead which will arrange your resume as follows:
Contact Information
Objective Statement
Skills
Education
Certifications
Work Experience
Personal Information
It is difficult to find a company that is willing to give a someone with little experience a chance to start with them because the cost of training will be higher. If you are not having much luck on the job market, take a step back from your efforts and build your resume by enrolling in related courses or doing part-time work.
Human Resources Assistant Resume Writing Tips
The key to getting noticed is showing the HR Manager how your skills can be of service to the department. One of the best Human Resources Assistant resume writing tips we can give you is: spare no detail!
As you have seen in our sample, we created highly focused content in the objective statement and Skills sections. HR people hardly spend more than a few seconds reviewing a resume. But for sure they will go through those two sections.
Use the objective statement and Skills to sell your value proposition to the Hiring Manager. If you are successful, he or she will surely explore the rest of your resume and surely extend an invite for the all-important interview.
We are sorry that this post was not useful for you!
Let us improve this post!
Tell us how we can improve this post?