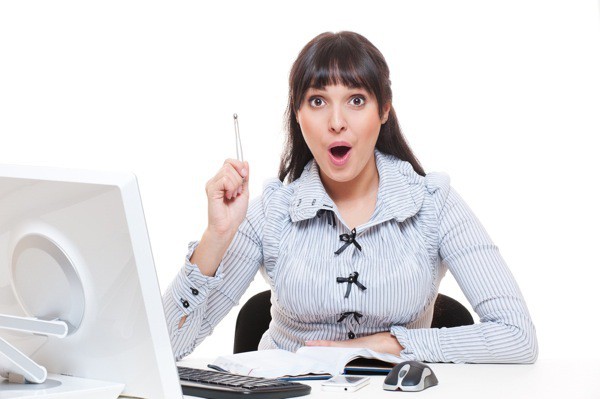 The main reasons why you are still looking for a job
Searching for a job can be a tedious and disheartening undertaking, and having to do it for a long period of time can be even more so. There are plenty of reasons why you may still be looking for a job right now despite submitting numerous applications and going on countless interviews. It could be a case of inadequate preparation for the challenges, a matter of presenting yourself in the wrong light, or a few other causes. Do you want to find out why your job hunt seems to be going nowhere? Then, check out the following reasons:
1) Your resume just doesn't cut it.
Yes, your resume might be the reason behind the endless job search. To say that recruiters, especially those who work for large companies, get a lot of resumes is a huge understatement. As a result, they tend to skim each application over just a few minutes or so. While they're doing this, they'll be on the lookout for certain keywords and entries that will clue them in as to how qualified and "fit" for the position the applicant is. The resume you've been using all this time may just be fashioned after a template without the right touches that will jump out of the page and tell the recruiter that you're absolutely right for the job. So before you continue on your job search, evaluate your resume, and make the necessary tweaks. The next company you submit your resume to may be your next employer.
2) You aren't at your best during job interviews.
While most people know the value of proper interview attire, in my experience, there are still a few who don't get it. They show up at the interview dressed as if it were any other day, donning casual T-shirts and even beat-up jeans. Sure, what you wear isn't everything, but it can certainly help you project an image of professionalism. Your attire is one of the few aspects of the interview that you can totally control, so take advantage of the chance to impress your future employer. Of course, apart from the interview outfit, you should also be totally prepared for the questions the recruiter may throw at you. Think about and rehearse your responses to the most common interview questions way ahead of time. You should always be at your best inside and out for this most crucial step of the job hunt.
3) You may be asking too much or may be overqualified for the job.
Times are hard. You have to accept the possibility that the companies you are applying at may be offering lower than what you're used to. This isn't to say that you should completely demolish all your sense of self-worth when it comes to salaries. You just have to adjust your expectations and make them a bit more realistic. Another reason you may still be looking for a job is that you're overqualified for the posts you're applying for. Employers usually don't hire people with tons of experience for an entry-level position; they don't want to be constantly worrying about whether you'll stay with the company once a better position in another firm comes up. If you've got tons of work experience backing you up and still aren't able to find a job, then you might want to give consulting or starting your own business a shot.
4) Your job title is rapidly becoming endangered or extinct.
Over the years, a lot of job titles and industries have become irrelevant or have disappeared. Some titles have been rendered redundant by machines, while some have been endangered by the current economic conditions. Regardless of the specific reason, your job title might be responsible for your seemingly endless hunt for a job. It may be time to consider going back to school or picking up a new trade.
5) Your attitude is terrible.
The way you approach the entire process may have something to do with your failure to get a job. You may be feeling too depressed or too indignant over being laid off or fired from your previous post that it's affecting your current search. You may also be pissing your interviewer with your arrogant responses or generally bad attitude. Pay close attention to how you approach everything and everyone, and apply the necessary changes.
There are many possible reasons why you are still looking for a job. So before you go on further, you should try to determine all the probable causes and do something about them. Your next dream job may be closer than you think.