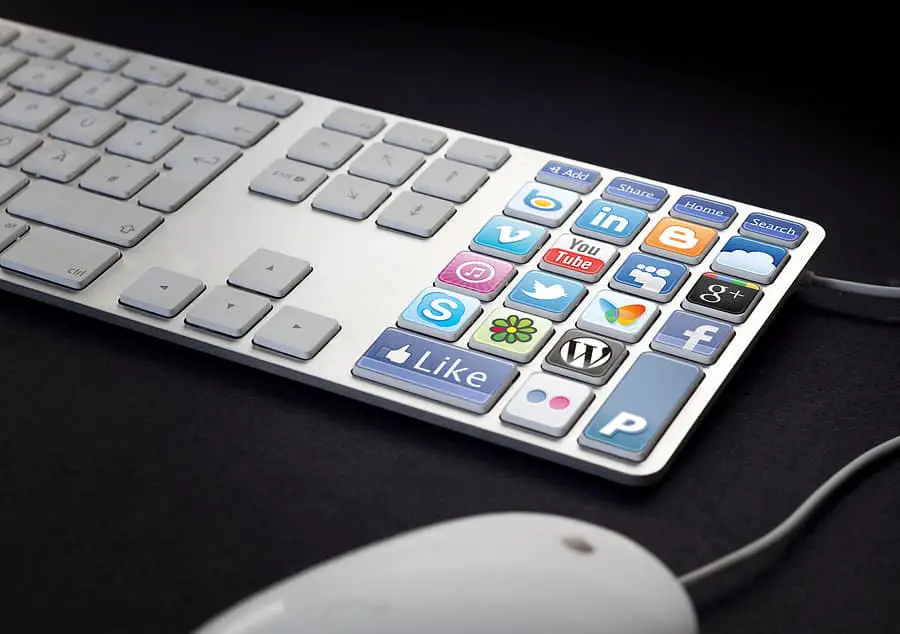 How social media can get you closer to your desired job
Now, social media websites like Facebook, Twitter, and MySpace are not just about interacting with long-lost friends and relatives, posting photos, and watching videos. Because of their rising popularity in both the personal and professional realm, they have been used by employers to hire applicants who best fit the job opening. If you are currently on the lookout for a rewarding, lucrative job opportunity, then here are several things you need to know about social media and what you need to do with your social media profile in order to get the job you want.
Use Facebook to get a job
Not only is Facebook the world's most popular social networking site; it is also what most employers use to perform an initial "background check." Since you do not know when your potential employer might look into your page, you need to make sure that it looks professional and bears the complete details of your job history. Include your pertinent information, as well as comprehensive information about your career experience. Make it a point to include a great head shot, rather than a fancy, immature photograph.  If you have a professional Facebook Page, that's great.  If you do not, your Facebook profile is fine.  On the flip side, if you have things you rather not have your potential employers see, lock your Facebook profile up so it is only visible to your friends.  Facebook is a double-edged sword so use it wisely.
Facebook can also help you conduct research about the company you are interested in. Most establishments include their company details in their Facebook fan pages, and these data can help you obtain a bird's eye view of its goals and specifications. It can even brief you on the qualities a company is looking for in an employee.  If possible, you can also interact with the company on Facebook on a regular basis so that when your resume comes in, it will ring a bell.  This works well if you have some profound insights that make the rounds at the company.
Using Twitter to find jobs
Twitter, a famous microblog for status updates of 140 characters or less, is very beneficial for those who want to potential employers to judge them based on their opinions and not what they look like. To effectively market yourself on Twitter, you need to be active and vocal about topics within your industry.  That is how you are discovered on Twitter; simply having a spiffy profile just isn't enough.
The "Discover" option and "Who to follow" feature allow you to monitor your potential employers. Since a lot of companies utilize Twitter, following them can give you firsthand information about their job openings and career opportunities. It can also provide you with a great vantage point of the company's objectives and mission – things you need to know in case you are called in for an interview.
How to use Linkedin to get close to the desired job
LinkedIn is perhaps the most professional social networking site out there. It was essentially made for job seekers and job recruiters.  While it is not as fun as Facebook and Twitter, it is a great for making professional connections.
When you use LinkedIn, you need to create a comprehensive and updated resume with a professional head shot.  The more comprehensive your profile is, the more visible you are to recruiters as they search for potential employees with certain skill sets.  After making your profile, what you need to do next is to establish connections. Make sure to join groups in your industry and interact with your contacts. Connect with your family, friends, former co-workers, and employers, as they can be helpful in recommending you to a good employer.  Recommendations are extremely important in the world of LinkedIn; they are essentially testimonials to your capabilities.
Now that you have a clearer idea as to how social media can get you closer to the job you want, it is time for you to make that career-changing move. These tips should help you transform your personal social media profile page into a job magnet.