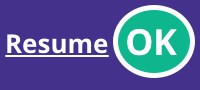 Write for us
We want and need you to write for ResumeOK.com! If you are a good native english writer that understands the opportunity to write a guest post on our website,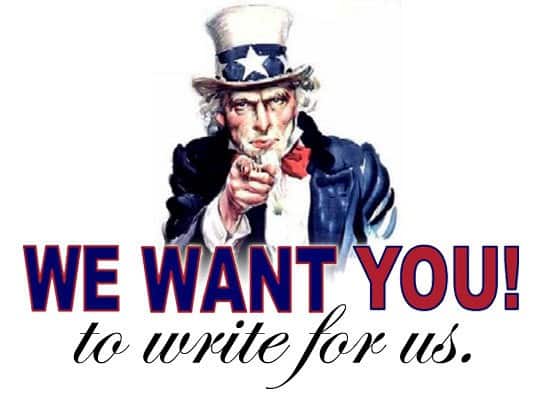 please read the following conditions to apply.
The topics you can choose from
Human resources
Jobs
Resume writing
These are the requirements to write a guest post on ResumeOK
You must be a real person (provide us your social account links).
Your article must be at least 750 words. However, we encourage longer articles.
Your articles must contain bullet points or numbered lists.
You can provide the article in a Word document or HTML.
Articles must be written in perfect English.
You must write useful and interesting articles. The better the article it is, the more traffic and value you will get.
After your article will be published, you have to share the link on your social accounts.
The steps to submit a guest post on ResumeOK
Step 1
Before writing a guest post, contact us with the following:
Add in the subject line: Guest post request for ResumeOK
Title of the article you want to write
A short summary of what you want to write about
Links of examples of guest posts you have written before
Links to your social accounts: Twitter, Google Plus, Facebook (we only accept guest posts from real people)
Step 2
You will get a reply no matter if you will be accepted or not in maximum 48 hours.
If we like your idea and it fits all the requirements, you can start writing. However, if you haven't paid attention to step 1, we will let you know.
Step 3
After you will be accepted you can start writing, and email the final article in a Word document file or in HTML.
The article will get published in a few days after sending. If the article is not good enough, we will let you know so you can post it somewhere else.
Step 4
Your article is live! It will be shared on our social accounts, and we expect you to do the same.
If you are doing this only for SEO purposes, don't bother, because all our backlinks are nofollow.