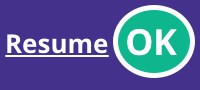 Teaching Resume Samples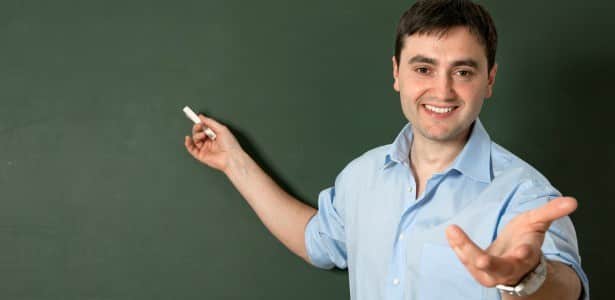 Teaching is said to be one of the most rewarding professions in the world. As an educator, you get to help mold the brilliant minds of tomorrow.
But of course, in order to do this, you need to get a teaching job at first. Whether you are a first-timer or a veteran educator, let these tips on writing a teaching resume help you get the employment opportunity you are looking for.
Show your Passion
Demonstrating your passion for the job is important, especially if you are an educator. As an applicant, you need to show the prospective employer that you are committed to teaching, as well as helping students achieve academic success.
In order to show your zeal for the job, include your educational philosophy in your teaching resume example's career summary. For example:
"Vibrant Arts teacher with two years of experience molding creative minds. Fervid in educating and encouraging students to become the great artists they ought to be."
Highlight your Credentials
Teachers are in the field of education, so it is but expected that you produce a teaching resume that emphasizes your academic credentials. Open your curriculum vitae with your degrees, certifications and credentials.
Demonstrate your Accomplishments
Accomplishments are some of the most important aspects of a teaching resume. For example, if you are applying in a school with low math scores, you should point out your accomplishments and projects that have helped improve the math rates in your previous school.
In order to strike the interest of the reader, make sure to use the STAR technique:
Situation – What was the situation? (Low math scores in some students)
Task – What were you supposed to do? (Improve math scores in said students)
Action – What did you do? (Staged online tutoring with concerned individuals)
Results – What happened? (Better math scores in tutored students)
Even if you are devoid of teaching experience, your practicum and on the job experience can be considered your 'accomplishments.' For best results, incorporate evaluations and observations from your teaching workshops.
Check Your References
Character references give the employer an idea of how you worked in your previous teaching job. So before you hand out your teaching resume, make sure that the contact numbers of your references are correct and working. If not, the employer might not be able to contact them – and this can adversely affect your chances of being hired.
Think About Keyword Density
Keyword density is important for applying teachers, especially in this high-tech era. In a world where resumes are scanned and stored as soft copies, a keyword-dense curriculum vitae might just give you a second chance.
Important terms such as classroom management, lesson planning and curriculum design – terminologies that most applicants do not spell out – should be included in case you want to be picked in another round of hiring.
As a teacher, it is your role to groom students so they can become the professionals they wish to be. Make this possible – and help make the world a better place – by perfecting your teaching resume example today!
If you are a teacher, search for some teacher resume samples in the list bellow and start writing your CV right now:
Can't find your job listed? Take a few minutes and review the rest of our samples on Resumeok.com